Disclaimer: Some of the links referenced on this page might contain nudity, and even though nude models for figure drawing are supposed to be common/everyday poses I've seen on some of these sites photos with explicit poses, also some of the artists draw nude people so these aren't safe to view at work or if you are underage you should consider going back home on the menu above.
About
This a personal page where I can place all my art related stuff so I can reference easily later, it contains my influence map, a complete list of all of my favourite artists, and my art resources: my favourite/plan to read books, favourite artists on youtube, a bunch of sites for figure drawing and other references and my recent interest which is pixel art.
Though it isn't much I've included all links which I mainly use. I'll try to check for dead links and update it if I have new resources, so I hope it'll be useful for more aspiring artists other than me °˖✧◝(⁰▿⁰)◜✧˖°
Also if you have some art resources that you want to share contact me so I can check if I ended up using it I'll add to the page (just cause I'm always looking for new resources, specially videos of figure drawing sessions).
Influence Map
My influence map with everything that I like and try to make into my art so I can check it always and have it here as a backup. In case you don't know which a influence map is, the influence map was created by foxorian on DA and it's a image grid where you place everything that influences you as an artist. Template linked here so you can make one to yourself too.
Favourite artists
Complete list of my favourite artists, which are all artists that either influences me or that I try to emulate their art style categorized by type of art or that I think of a inspiration more than an influence of their art style. I also provided a link to their social media (or their wikipedia page in case they don't have social media/the artist lived before Internet).
Traditional Artists:
Digital Artists:
Both digital/traditional:
Sculptors:
Inspo artists:
Drawing books

Books on my reading list: reading, on hold or to read, categorized by type, (hover on the images to check the book title). Mostly are on my plan to read so I'm not checked all of them by myself to see if they are good or not but I highly recommend starting of Loomis.

Currently reading: -

Animals: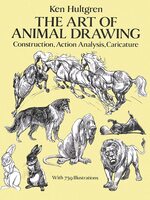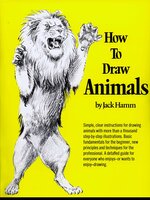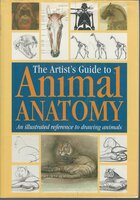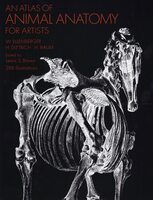 Figure drawing: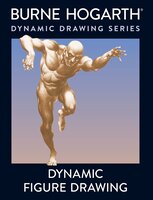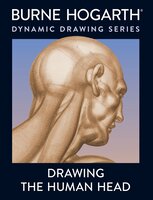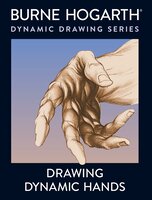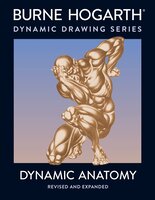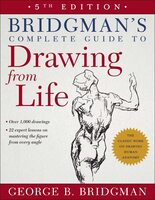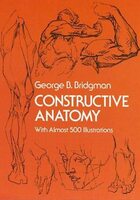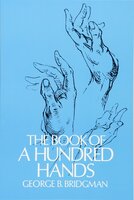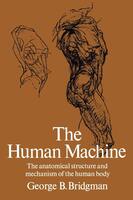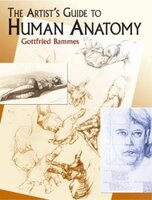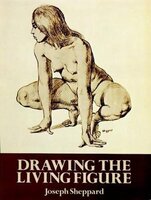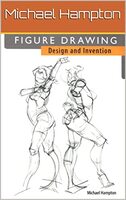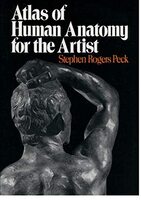 Perspective: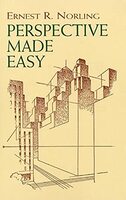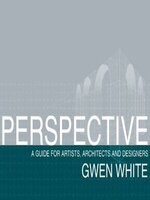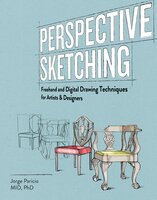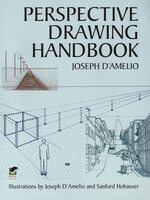 Painting and colors: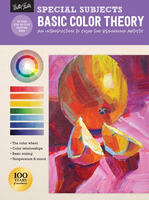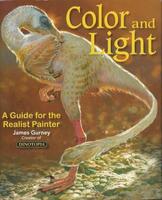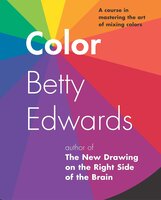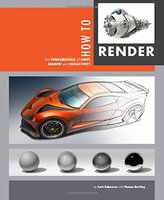 Books for beginners: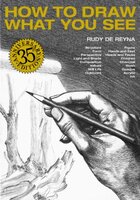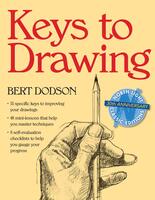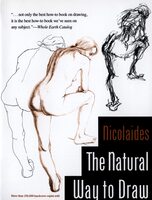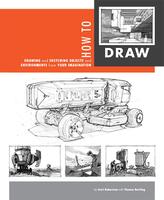 Loomis' books: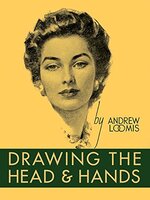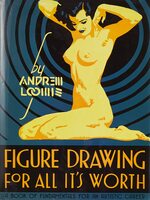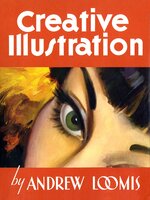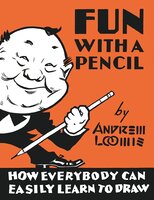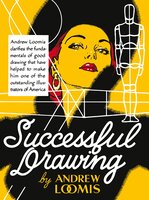 Learn to draw

All drawing courses that I could find that picked my interest and Youtube artists that also teach drawing that I follow.

Drawing courses: Youtube artists who have teaching videos:
Drawing references

References for figure drawing (clothed and unclothed), anime, hair, animals and some other cool links that I could find.

Figure drawing:
Other cool links

Some other sites which didn't fit in any of the other categories including sites for virtual portfolio and about pixel art.

Art sites: